Featured Listings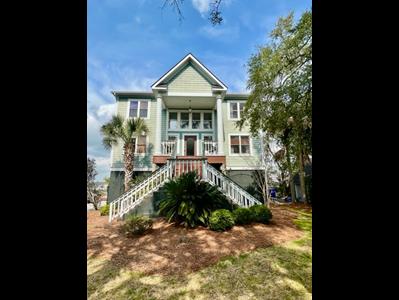 353 Shadow Race
4 Beds / 3 Baths
stay Folly Beach ... the edge of America
Getaway to sun-kissed beaches while only a few miles away from historic Charleston
Fred Holland Vacation Rentals and Real Estate
At Fred Holland Realty, we know the area, the laws, and the market. Let us help you find the property that fits your needs. We can offer property suitable for any situation: the second home you've always wanted, to fulfill a dream of living on the beach full time, or investment property for appreciation or rental income. The Folly Beach area continues to enjoy a yearly appreciation in value.
Want to find out more? You can email us at [email protected] for a complete list of available real estate. We will be delighted to answer your questions.
We have changed our office hours to 9am-6pm.